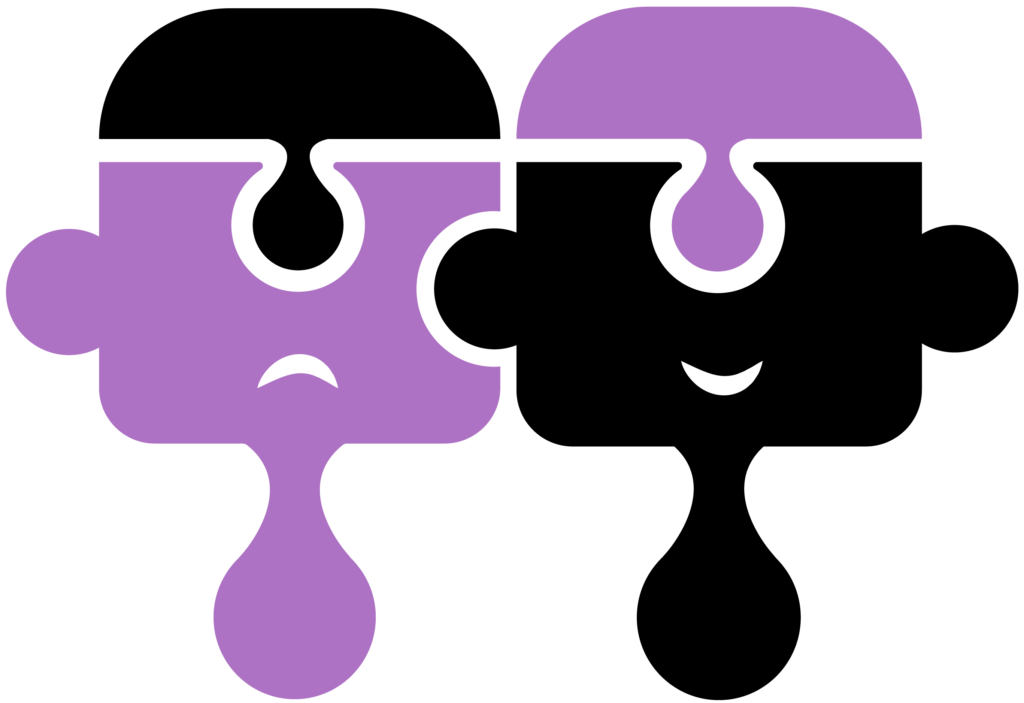 Never Judge a book by its cover
.
Design

is About More Than Looking Good Online

.
As a Digital Marketing Consultant, Probsolved provides a wide range of services to help businesses maximize their online presence and increase their brand visibility. The company specializes in creating customized digital marketing strategies that align with each client's unique needs and goals.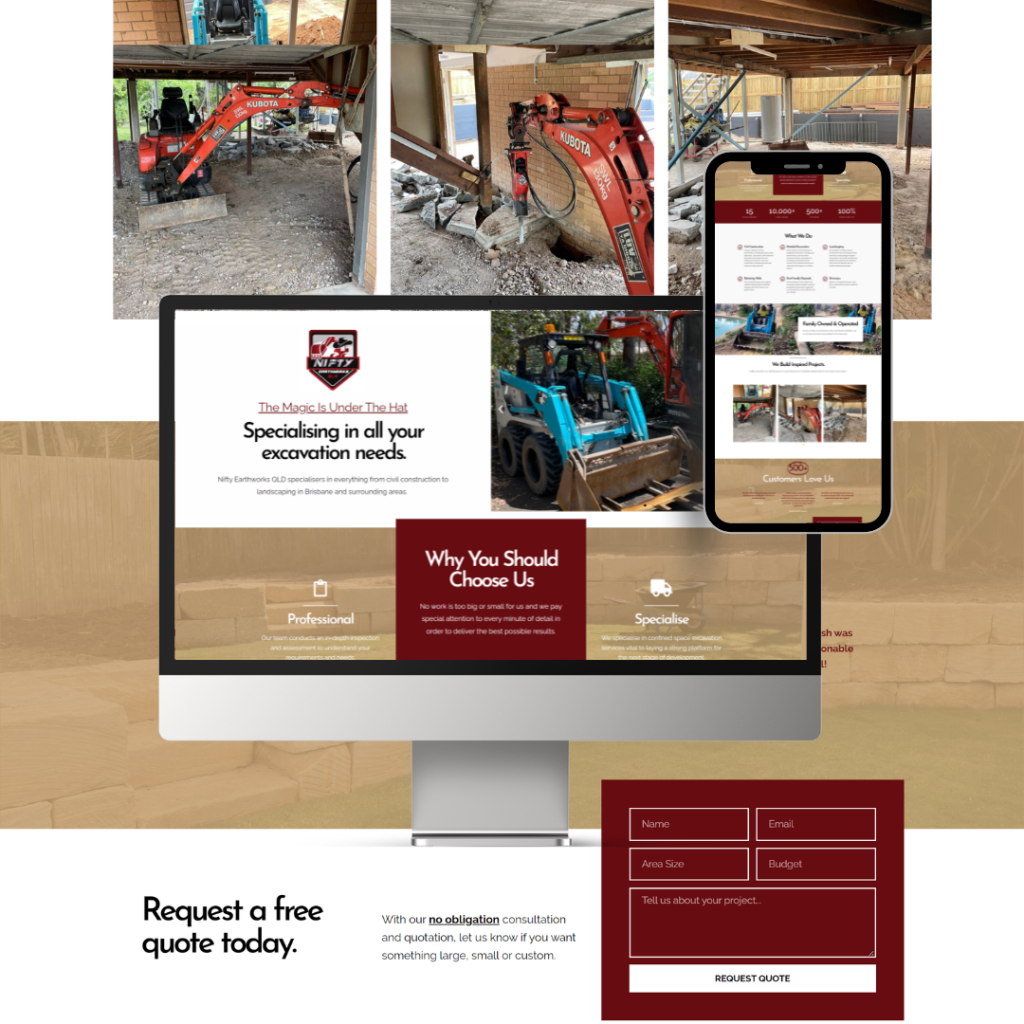 Professional

Excavation Company

.




Nifty Earthworks QLD
E-Commerce

Freelance Scuba Diving instructor

.




Scuba Diving lav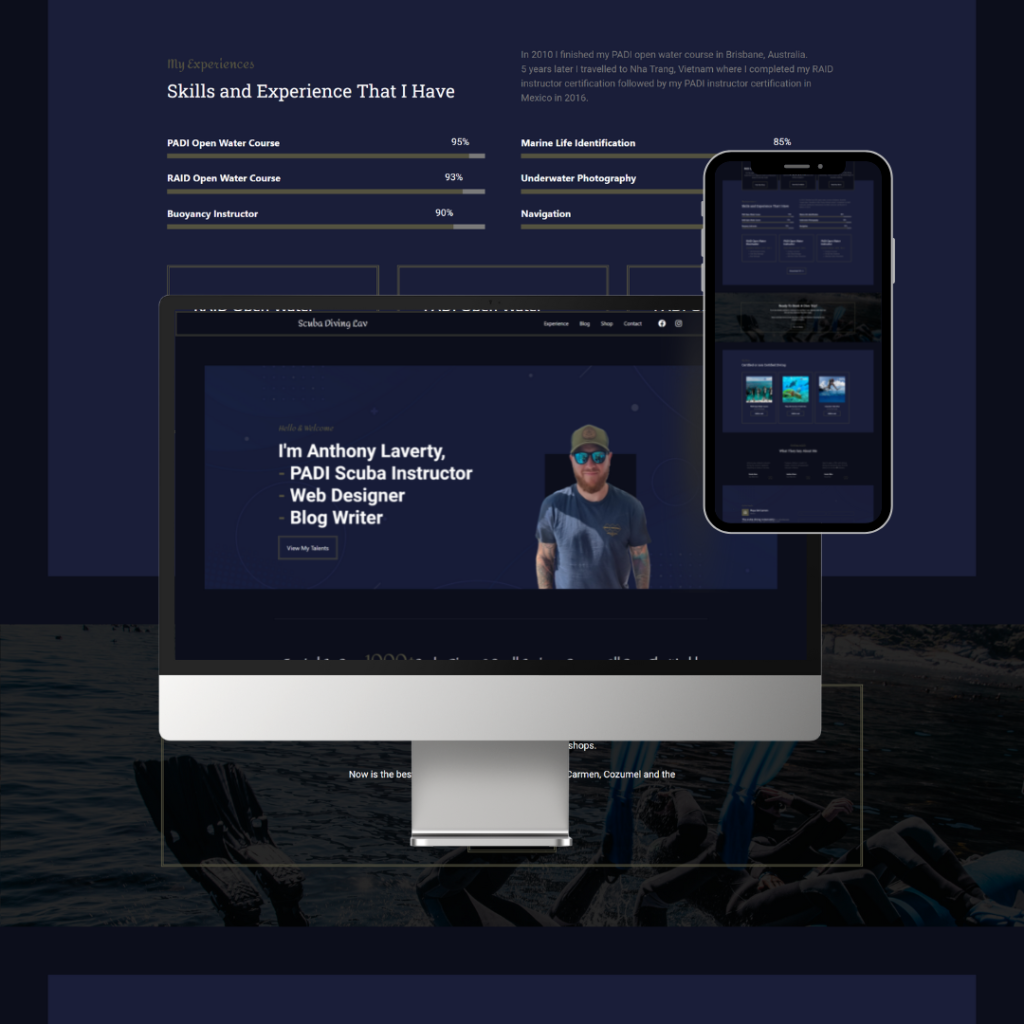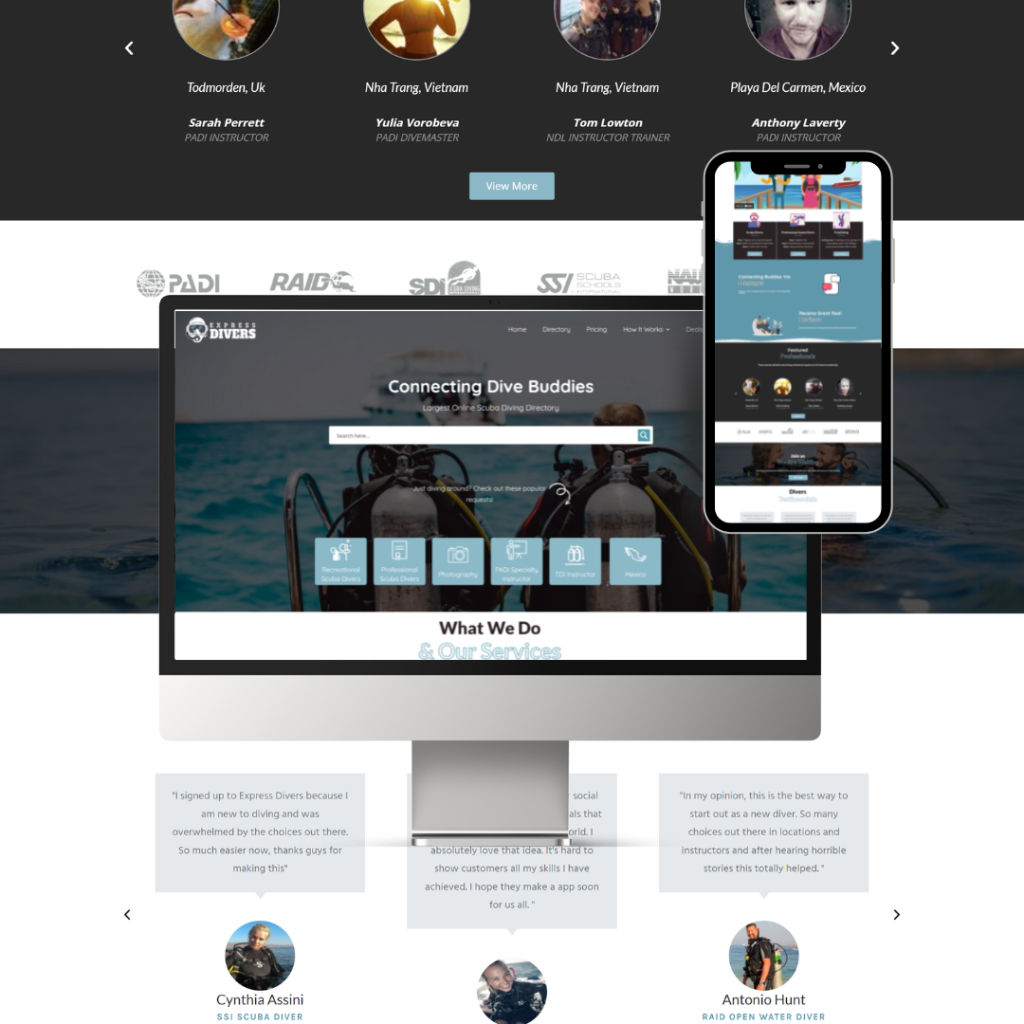 Directory


Scuba Diver Buddy Finder

.




Express Divers
Consultant Agency


For Pilots

.




Learn To Fly USA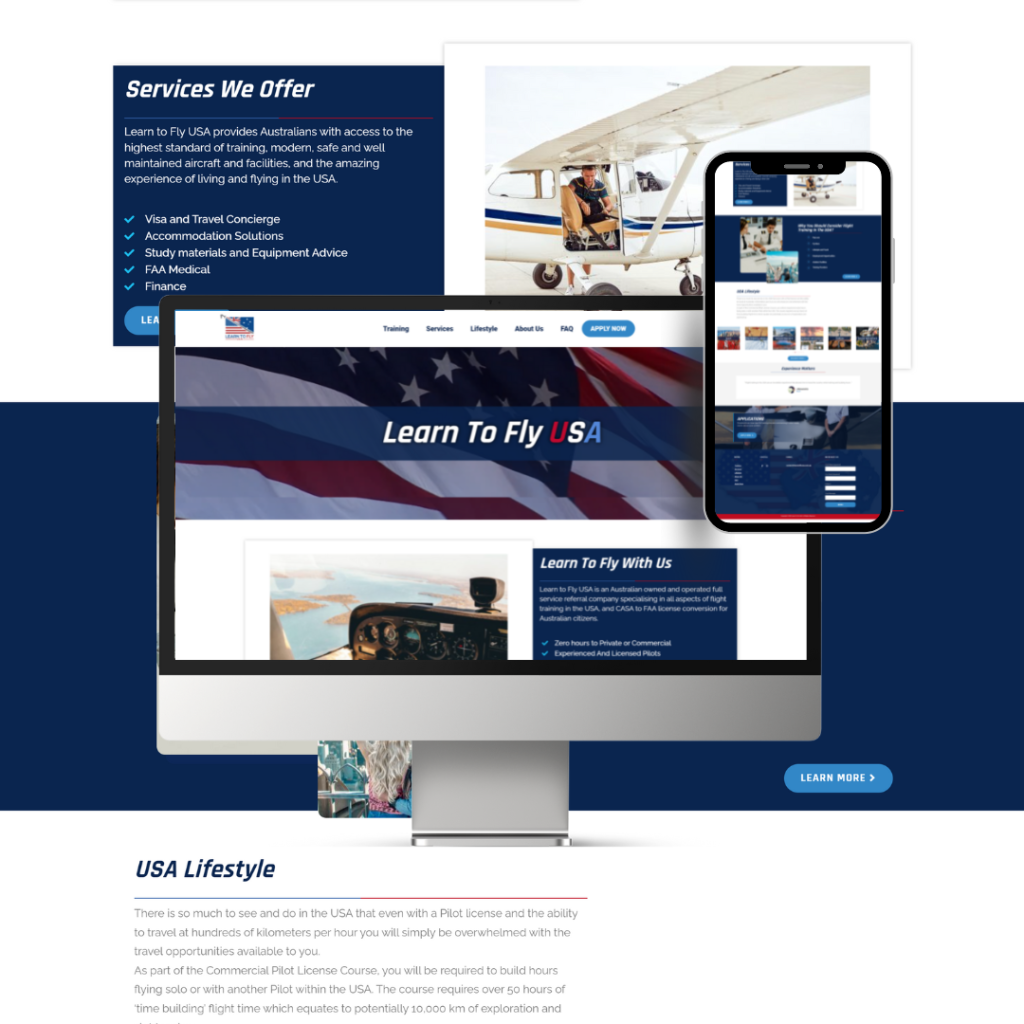 Advertise, Analyze, and Optimize!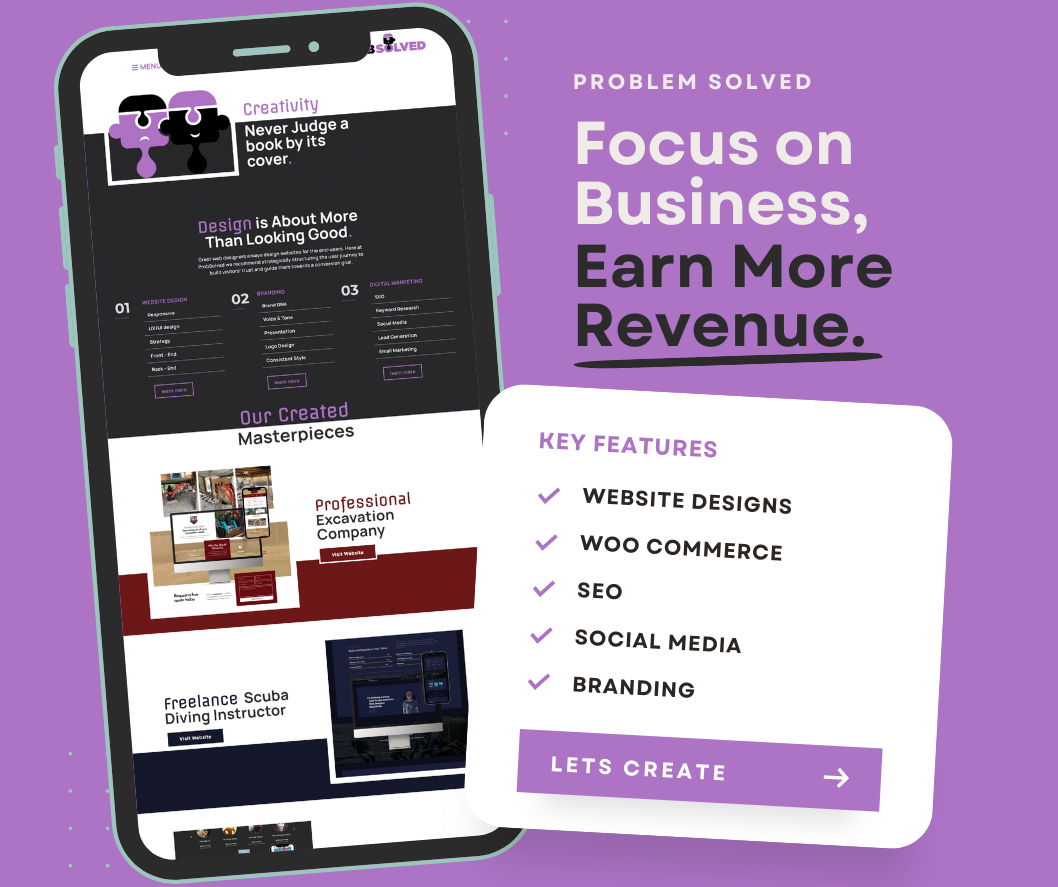 Define your ideal customer, who you are, what you offer, and create an authentic and compelling visual identity.
Showcase your offer, legitimacy, and expertise online with a uniquely designed and professional website.
Discover how your ideal clients hire companies like yours and get your brand & website in front of them.
Strategy and planning
This is a crucial phase of the project, as it is this stage that determines the foundation for the success of the project.
Design
Based on the creative brief and information gathered in the strategy stage, the project will then move to the design phase.
Content writing and assembly
The value of good content for any website cannot be underestimated. As important as a good design, quality content can set a website apart.
Beta testing and review
Once the site has been developed it then goes to a beta testing stage. The opportunity is given to the client to share the site and compose reviews.
Site launch
Upon approval from the beta stage, the new website is then launched with no interruption to the current site. The launch process can be simple and quick, or can be more complex depending on what is involved for the client.
Maintenance and Enhancements
Once a website has gone live, there needs to be ongoing upkeep, in terms of hosting and security, as well as content creation. There is also a great opportunity to keep improving on the site based on real user feedback and requests.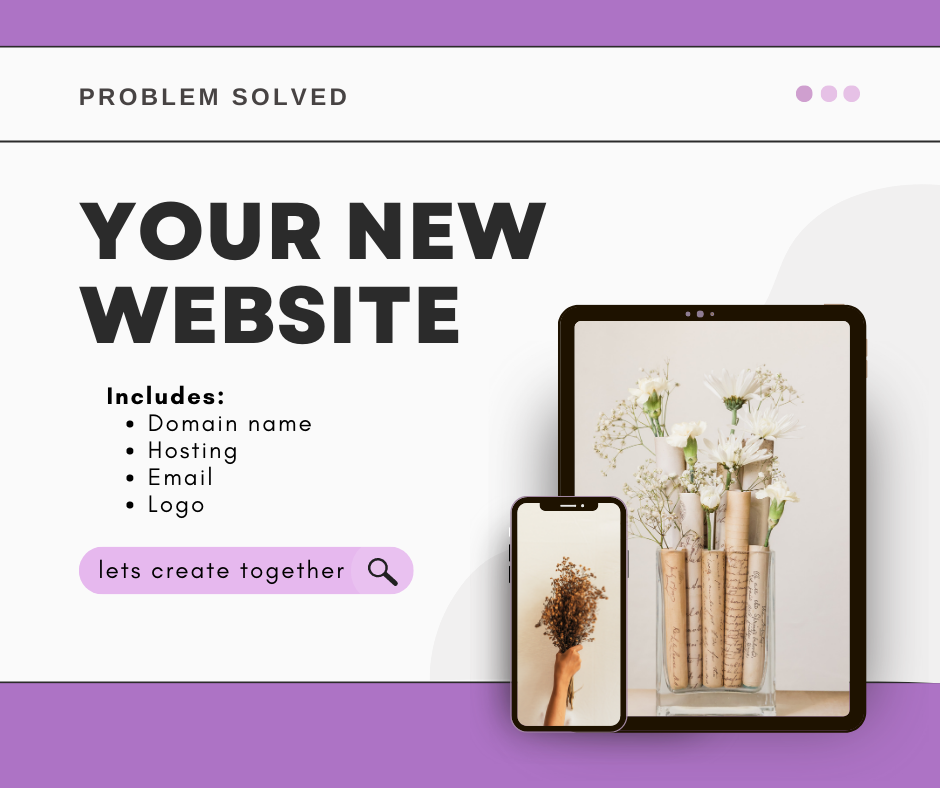 Welcome to 2023, and you are looking for someone to help design your dream business website. Lucky for you ProbSolved has that Problem Solved. Contact us for more information on this special deal.