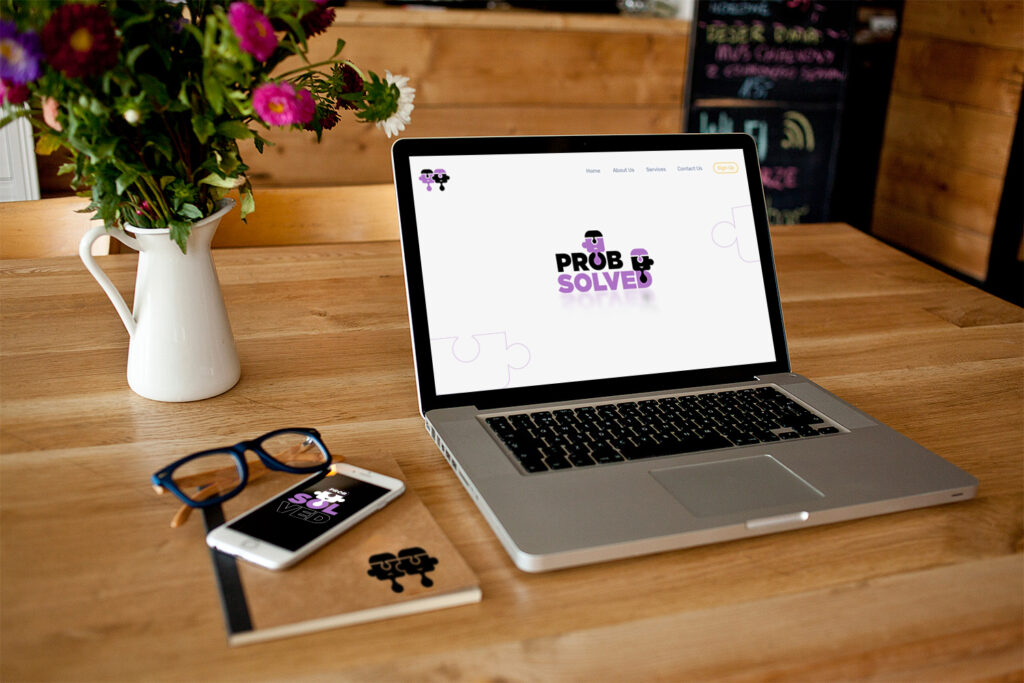 Let's Create


A Landscape Design That You Can Be Proud of

.
Three Parts

To A Great Looking Website

.
Combining these essential 3 elements, a great-looking website starts with a custom web design that captures your brand identity and engages your target audience. We can create a website that looks good and delivers results with a tailored approach.
Engagement
Across Digital Landscapes
.
Creative Storyteling = Adding custom web design to your brand's storytelling strategy can greatly enhance user engagement and help create a seamless user experience. By creating custom design elements that align with your brand's message and story, you can establish a strong visual identity that resonates with your audience and builds trust and credibility. Additionally, incorporating custom web design into your website can help improve user navigation and make it easier for visitors to find the information they need, ultimately increasing the chances of conversion. A professional web design team can work with you to create a custom website that effectively communicates your brand's story and engages your target audience.
Memorable
Design With The User in Mind
.
Fantastic Design = emotionally moving user experiences that immerse visitors in a visual journey of what makes your brand stand out. At our digital marketing agency, we specialize in custom web design that not only looks great but also performs well. We believe that a website is more than just a digital brochure for your business; it's a tool that can help you attract and convert customers. Our team of web designers and developers work together to create websites that are not only aesthetically pleasing but also user-friendly and optimized for search engines. With our custom web design services, your website will be unique and tailored to your specific business needs.
Easy to Use
Built on Powerful Technology
.
Invisible Technology = the right technology implemented across the right platforms can translate to a consistent and user-friendly experience. This includes a custom web design that is tailored to your brand and user needs, with a focus on user experience and conversion optimization. A well-designed website not only looks great but also functions smoothly, ensuring that visitors can easily navigate your site and find the information they need. Our team of experts can help you design and develop a custom website that will help you stand out in a crowded market and attract more customers to your business.
Curious about custom web design?
Discover the benefits, costs, timelines, and more to create a website that truly reflects your business.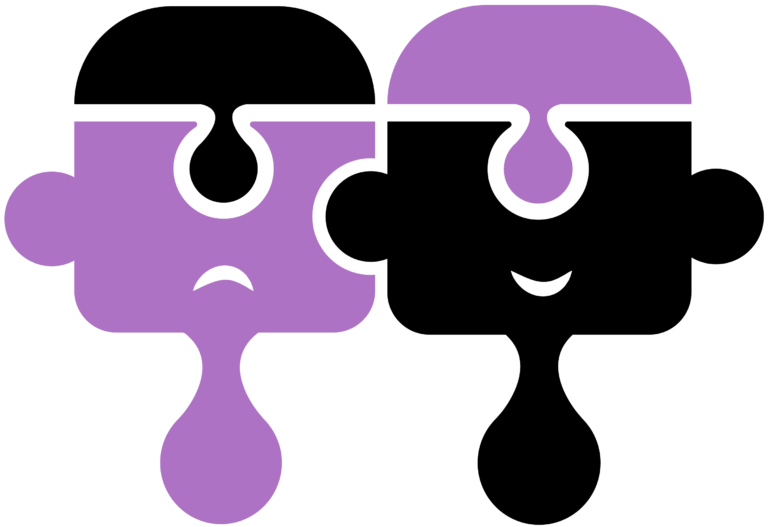 Let us know if you need more leads, traffic or an updated website design.