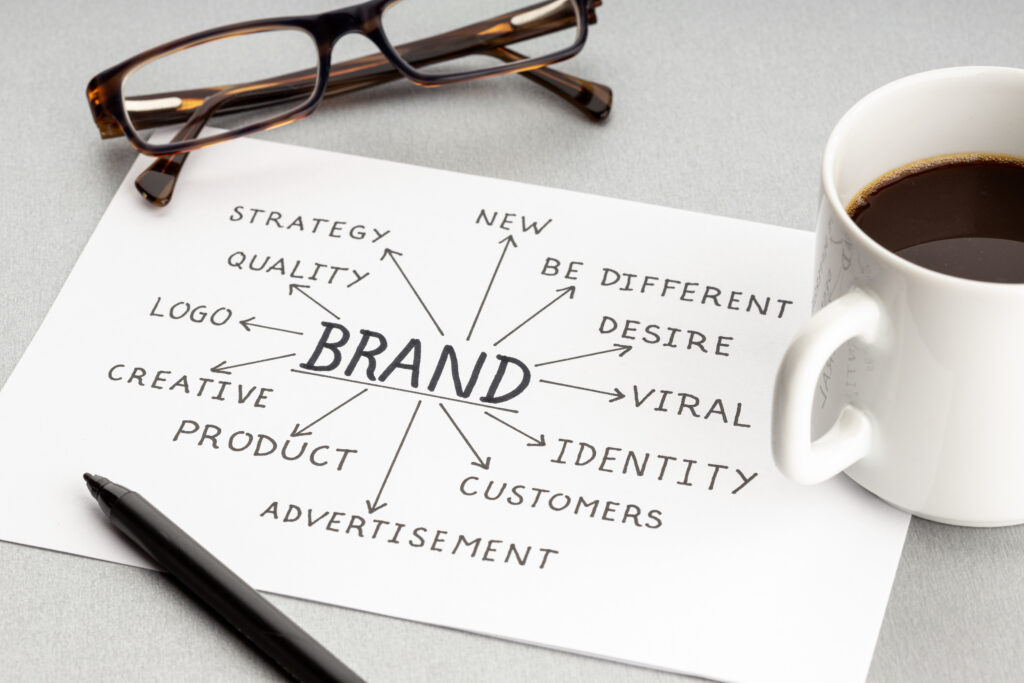 Let's Standout


Your website branding is the key to a good first impression

.
Branding

is the craft that connects the mission, vision, and purpose

.
Brand Strategy Consulting can make the difference between success and failure. From developing a strong brand strategy to conducting industry research and promoting, our services can help you achieve business growth
Brand Strategy
At our Brand Strategy Consulting firm, we begin by engaging in conversations with you to uncover the true essence of your brand, identifying its unique personality, ideal buyer, and the compelling story that will resonate with them. Our comprehensive approach ensures that your brand stands out in a crowded market, and your messaging speaks directly to your target audience.
Industry Research
Next, as part of our Brand Strategy Consulting process, we conduct extensive keyword research to identify the search terms used by your target audience. This helps us create a strategy that not only resonates with them but also improves your visibility in search engines. This creates a memorable and compelling brand experience for your customers.
Promote
Next, Our team of experts utilizes various digital marketing techniques to help your business reach its target audience and increase brand awareness. We use industry research to stay up-to-date on the latest trends and ensure that your brand is positioned for success. That's why we specialize in promoting keywords such as Brand Strategy Consulting, Brand Strategy, and industry research.
Branding is more than just a logo or a name. It's the essence of your business. In this frequently asked questions section, we'll explore how branding can help your business stand out in a crowded market. Read on to discover how to build a strong brand identity that connects with your target audience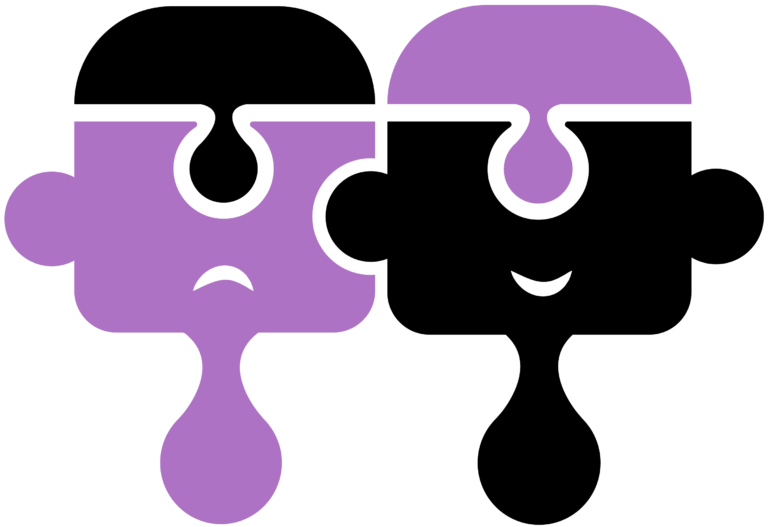 Let us know if you need more leads, traffic or an updated website design.