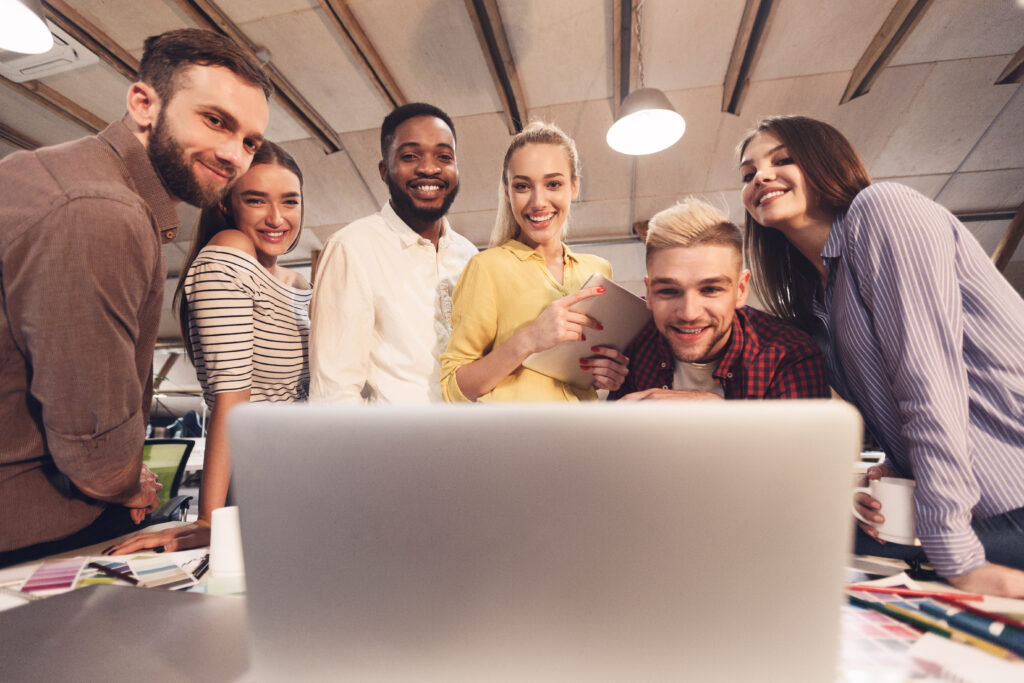 Let's Rank


More exposure

.

More customers

.

More milestones to celebrate

.
Data fueled

expert driven marketing

.
As a Local SEO Consultant, we help businesses boost their online visibility through keyword research, digital marketing campaigns, and social media management. By optimizing website content and listings on major search engines and directories, I increase brand awareness and drive more traffic and sales.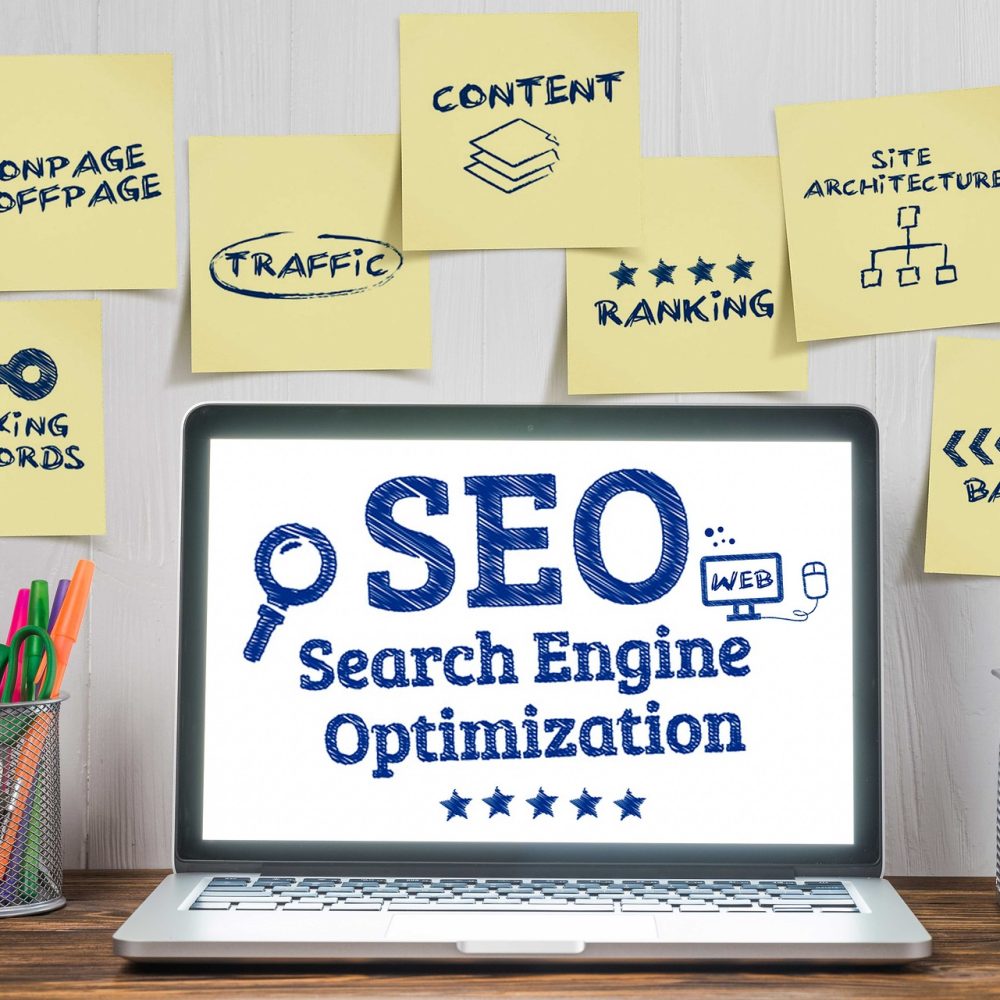 Hiring a Local SEO Consultant can transform your business's online success. With targeted strategies and expert insights, SEO improves your online presence, attracts traffic, targets qualified leads, and earns conversions. Don't overlook the power of local SEO – it's critical for a successful business model.
Using keyword research tools is just the start. As a local SEO consultant, I also conduct in-depth competitor analysis and market research to uncover the most effective keywords for your specific niche. By staying on top of trends and constantly monitoring your website's performance, I can fine-tune your SEO strategy and ensure that you always rank above your competitors. With my help, your business can attract more qualified leads and achieve sustainable growth in the online marketplace.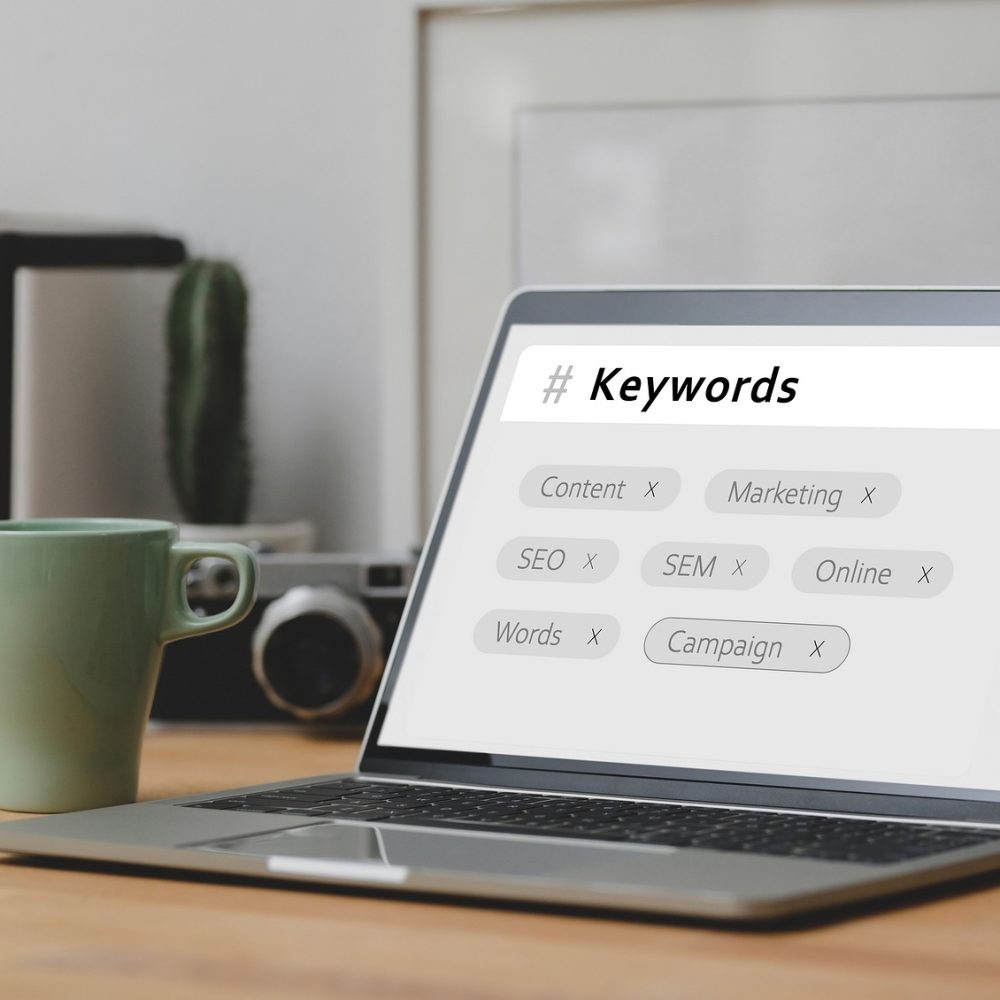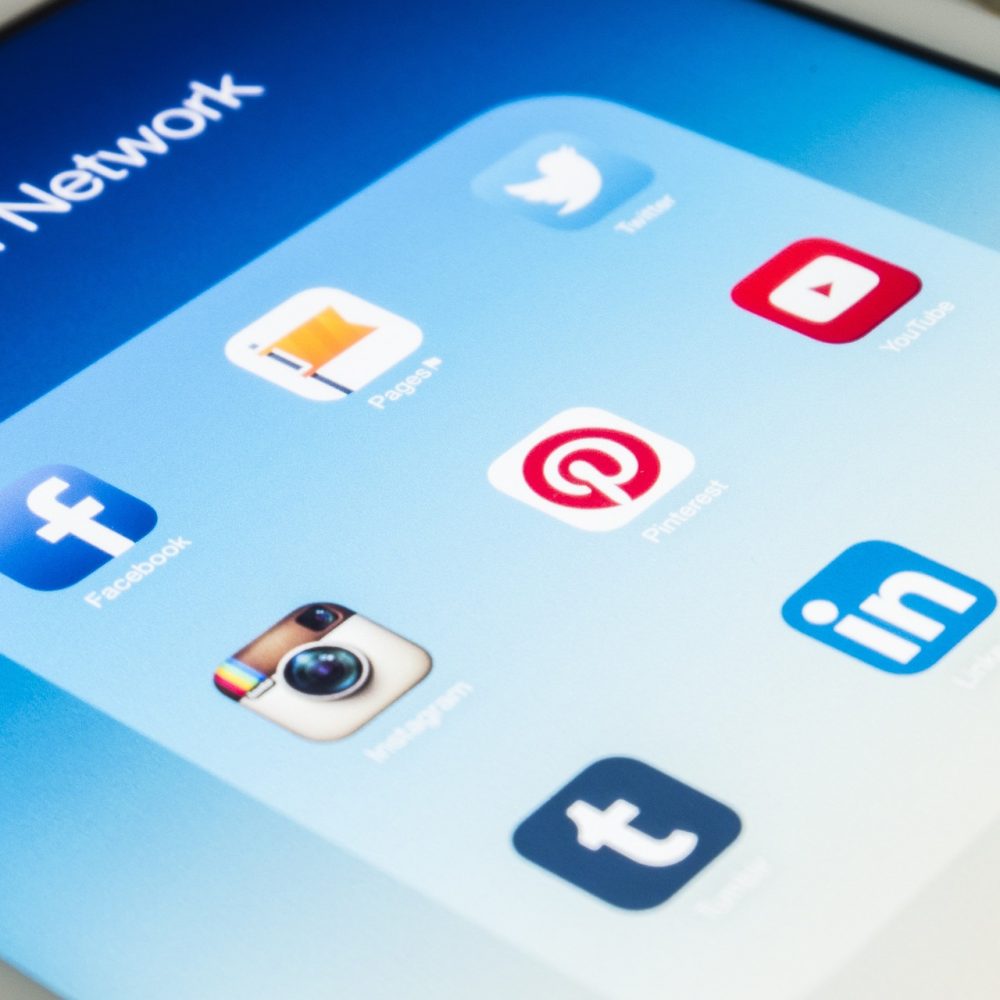 As a local SEO consultant, I understand the importance of social media marketing in building your brand's online presence. Through targeted social media campaigns, we can help you reach your target audience, engage with potential customers, and drive traffic to your website. We will work with you to develop a comprehensive social media strategy that includes content creation, influencer marketing, and paid social advertising. With our expertise in social media, we can help you stay ahead of the competition and make a lasting impact on your customers.
Want to learn more about boosting your search engine rankings? Check out our frequently asked questions on SEO, covering Local SEO Consultant services, SEO expert insights, and keyword research tips.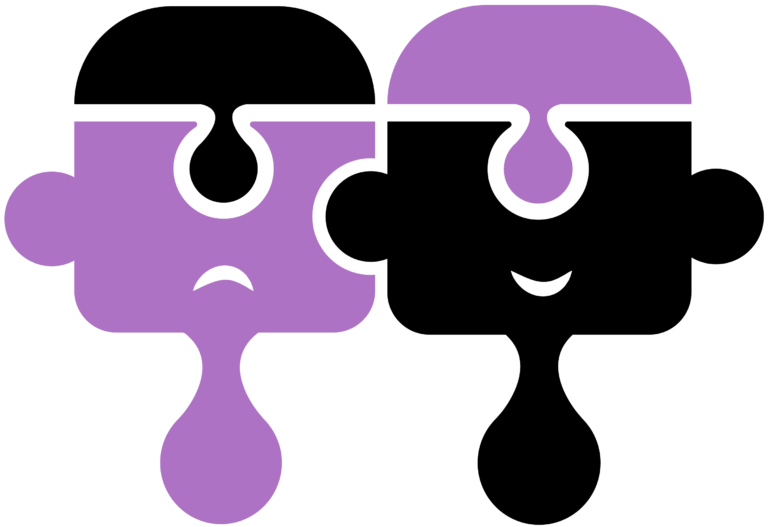 Let us know if you need more leads, traffic or an updated website design.